For Foreign Guests
2023年5月3日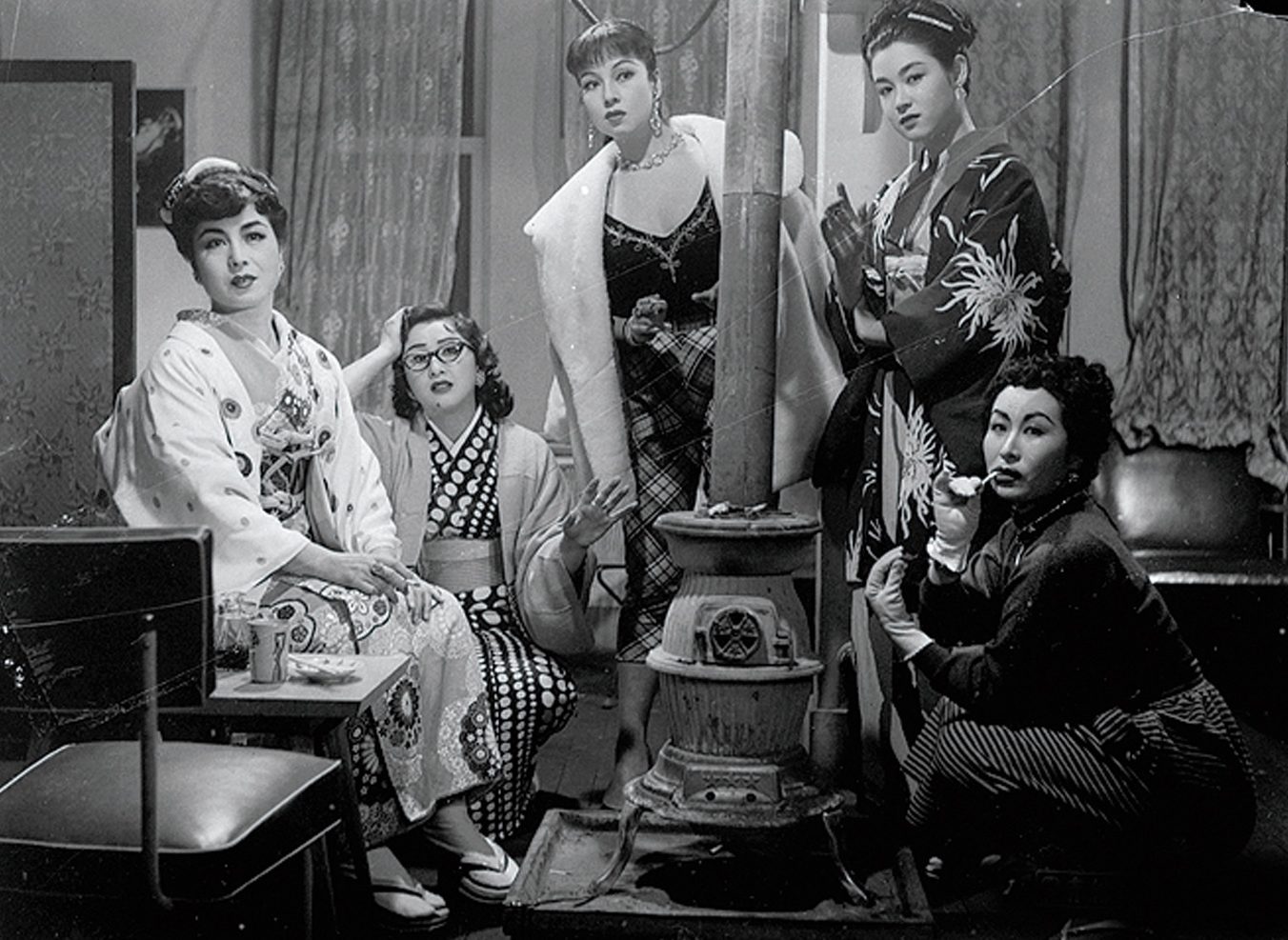 Thank you for visiting us.
Our store is an escort service that operates in compliance with the laws of Japan.
The services we provide include various types of erotic massages, commonly known as oral sex.
However, Sex (penetration of male genitalia) is strictly prohibited.
Providing male genitalia insertion services is illegal under Japanese law, and the party who commits the illegal act is subject to criminal prosecution.
Please leave if you do not agree with these rules.
Services provided
– Kissing
– Fellatio
– Fellatio, 69
– Gentle fingering of the female genitalia
– Cunnilingus
Prohibited acts

– Insertion of male genitalia
– Violent touching
– Aggressive speaking


*Please give the fee directly to the lady before playing. (Payment is in Japanese yen only. Credit cards are not accepted.)
*Please shower with the lady before playing.
Points to note when making a reservation
– Not all ladies can service foreigners.
*This is not discriminatory.
Many ladies who do not serve foreigners do not want the language barrier to affect the quality of service they provide.
– We are more accurate on LINE Apps than on the phone.
– Correspondence on LINE Apps is mainly in English, but staff members use translation software, so we may not always be able to use appropriate expressions. Please forgive us if there are any rude expressions.
– Please note that we are often unable to respond immediately to inquiries on LINE App between 6:00 p.m. and 24:00 p.m. due to other work commitments.


Information required when making a reservation.
1. Your name
2. Date and time of use
3. Name of the lady if you have specified
4. Your phone number
5. Hotel name and room number(address and room number)
6. Number of minutes to be used
*The phone number will be used in place of your membership number, so it does not have to be a number that can be called within Japan.


Thank you for your attention.